Taught by founder, Augusta Hopkins. Authorized
by Spirit Rock and ordained by Thich Nhat Hanh.
Mindfulness Based Stress Reduction
Begins March 28th
8-Wednesdays   .   6:30 – 9pm  .   in the Mission
Mindfulness Based Stress Reduction (MBSR), developed in 1979,  is a 8-week course, documented to cultivate:
An increased ability to relax
Greater energy and enthusiasm for life
Improved self-esteem
An ability to cope more effectively with stressful situations
Practices include:
Awareness of the Breath

W

alking, Sitting + Standing 

Meditation

Mindful Movement (Qigong & Gentle Stretching)

Eating Meditation 

à la

 Thich Nhat Hanh

Body Scan by 

Jon Kabat -Zinn
8-Wednesdays  . 6:30pm – 9pm
San Francisco  .  Mission  .  Begins March 28th 
Daylong  .  10am – 4pm  .  May 20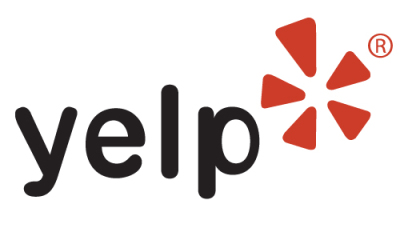 "Augusta is an outstanding facilitator and communicator.  She presented the material with skill and clarity." ~Jules
"Augusta practices what she preaches and is a great facilitator.  She is a great listener, and non judgmental." ~Sharon
"This course benefited both my professional and personal life. " ~Will
"I would recommend Augusta's course to anyone. " ~Deeva
Wear loose fitting comfortable clothing in which you can breathe deeply with ease
(yoga pants or sweat pants are great, layers are good)
The course fee includes 30 hours of instruction, 10 downloadable mp3 files with more than 5 hours of guided meditation.
Mindfulness Based Stress Reduction (MBSR) was first offered by Jon Kabat-Zinn, PhD in 1979 at the University of Massachusetts.  It is now offered at more than 600 institutions worldwide. The practice is founded in meditation and a growing understanding that awareness brings relief.